Doing business
on 3 continents
in 5 years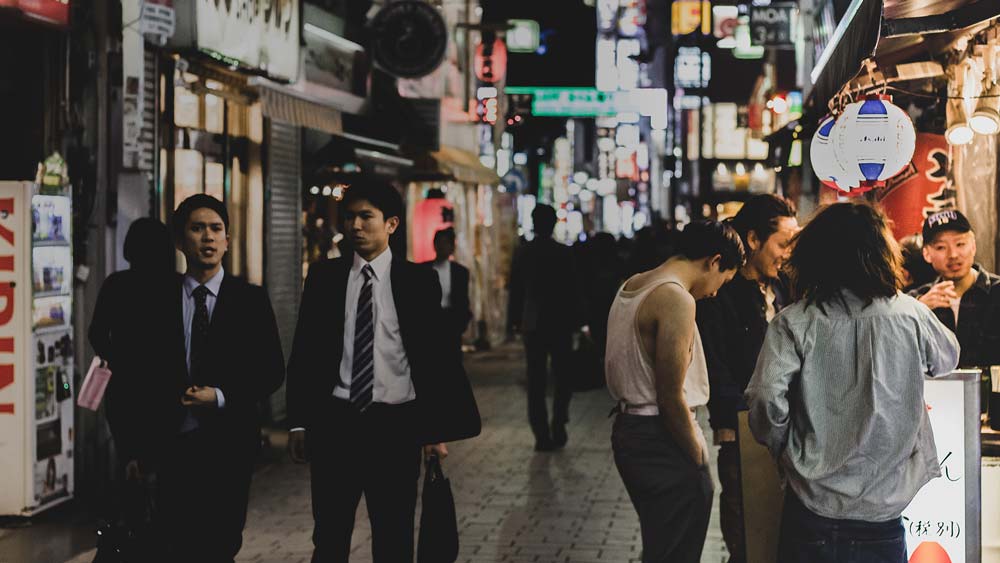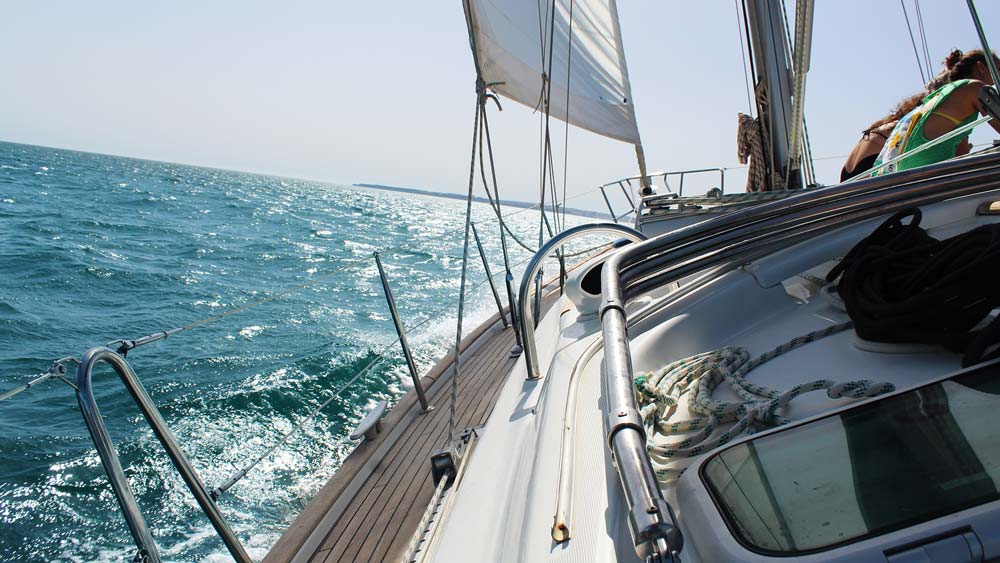 Exotrade Engineering is our new firm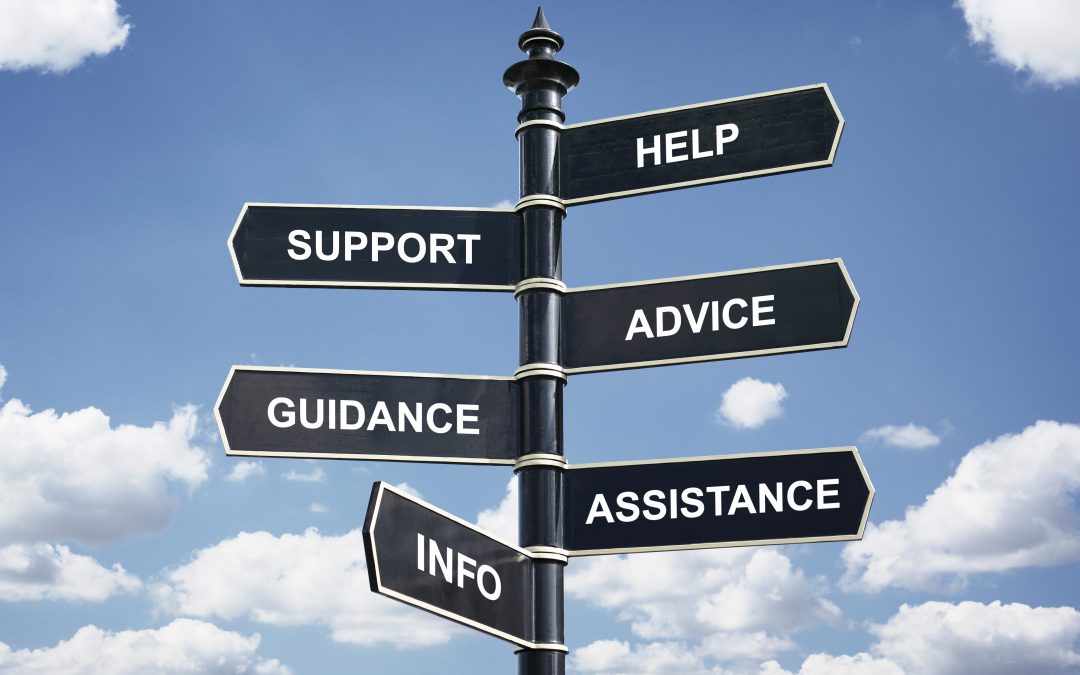 Let`s remember what we`ve learned about intellectual property protection in China. China cares about patent protection Intellectual property can be...
read more
We are expanding to Italy
Since 2020. we are operating in beautiful Tuscany!
Shanghai offices are open
Since 2019. our company began to operate in Shanghai, China!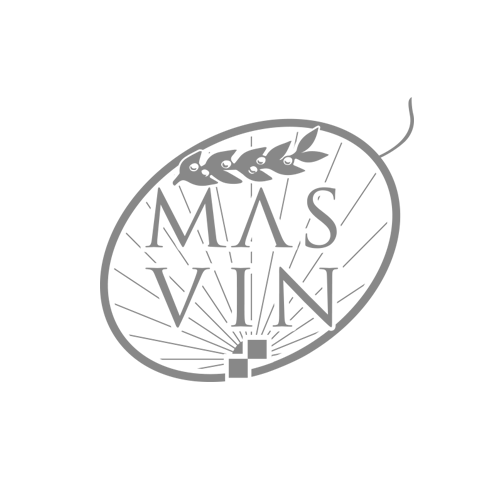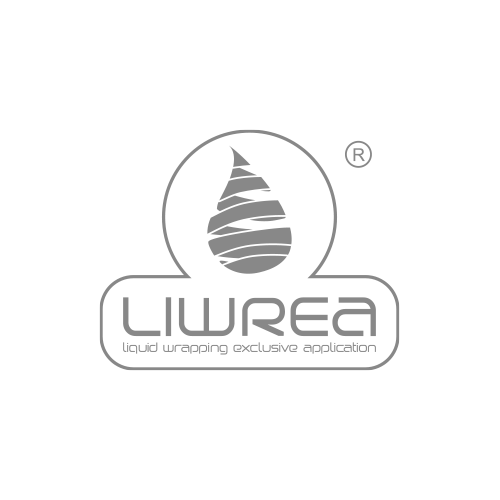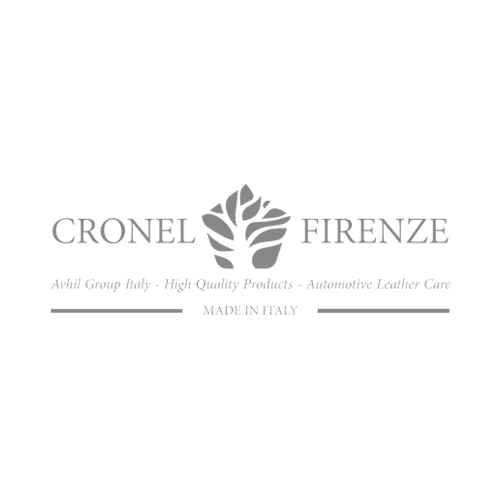 Regardless of which segment of our business your message relates to, feel free to contact us via this form. Don't hesitate to enter your phone number, as this will help our sales representatives reach you more quickly!