Exotrade Ltd. is specialized in international trade, mainly in providing logistics and consulting services. With the HQ located in Rijeka (Croatia) we serve our customers from all over the world.
Most of our partners and clients come from the following countries: Croatia, Italy, Switzerland, Germany and China.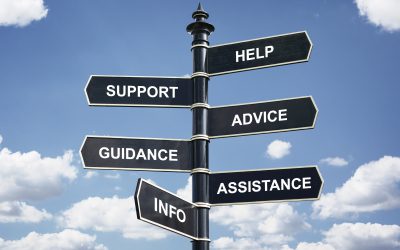 Na početku rada sa Kinom bit će toliko nepozanica, da vas glava lako može zaboljeti. Međutim, ono što većina ljudi zna o Kini, tj. misli da zna o Kini, jest činjenica da se u Kini prava intelektualnog vlasništva ne poštuju i da što god dali kineskoj tvornici da proizvode za vas, izvisit će te, jer, eto, kineski proizvođači su zli i samo gledaju kako će vas prevariti.
read more
Regardless of which segment of our business your message relates to, feel free to contact us via this form. Don't hesitate to enter your phone number, as this will help our sales representatives reach you more quickly!