Exotrade Ltd. is specialized in international trade, mainly in providing logistics and consulting services. With the HQ located in Rijeka (Croatia) we serve our customers from all over the world.
Most of our partners and clients come from the following countries: Croatia, Italy, Switzerland, Germany and China.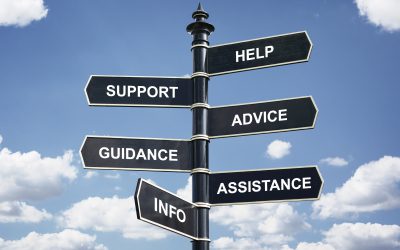 Let`s remember what we`ve learned about intellectual property protection in China: China cares about patent protection; Intellectual property can be protected; Arm yourself with the knowledge to make sure everything will be good.
Today, we continue our previo
read more
Regardless of which segment of our business your message relates to, feel free to contact us via this form. Don't hesitate to enter your phone number, as this will help our sales representatives reach you more quickly!