Exotrade Ltd. is specialized in international trade, mainly in providing logistics and consulting services. With the HQ located in Rijeka (Croatia) we serve our customers from all over the world.
Most of our partners and clients come from the following countries: Croatia, Italy, Switzerland, Germany and China.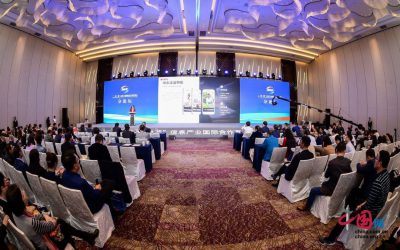 CIIE has just ended and Shanghai Exotrade Consulting is continuing at full steam ahead. Yesterday, we were guests at the special Summit dedicated to the Belt and Road Initiative, where we were the only representatives of countries from 16+1 initiative. 
read more
Regardless of which segment of our business your message relates to, feel free to contact us via this form. Don't hesitate to enter your phone number, as this will help our sales representatives reach you more quickly!